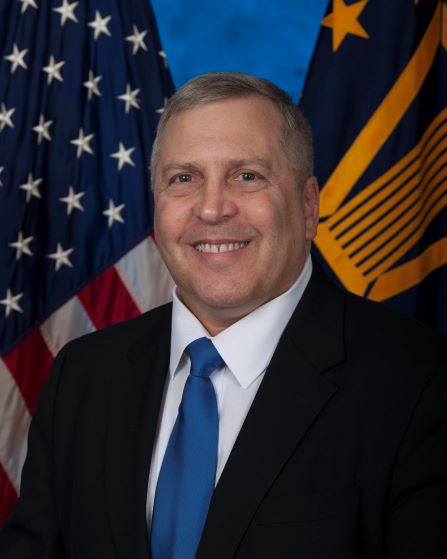 Deputy Chief Human Capital Officer
General Services Administration
Merrick E. Krause, was appointed Deputy Chief Human Capital Officer and Director, Human Capital Strategy for the General Services Administration Office of Human Resources Management in October 2018. 
Mr. Krause is responsible for human capital strategy development and implementation, human resources business services, training, communications, and workforce planning. In addition, Mr. Krause leads the formulation and execution of the GSA Office of Human Resource Management budget, performance management, staffing, and strategic planning, simultaneously managing short term operational issues and broad, long term strategic objectives. 
Mr. Krause's former positions include Executive Director, Resource Management and Planning at the Department of Veterans Affairs; Deputy Assistant Director, Human Capital and Resources Management, in the Department of Defense; and Director, Analysis and Strategy, Department of Homeland Security. 
A retired U.S. Air Force Colonel, command fighter pilot, and operational test pilot, Mr. Krause served as Special Assistant to two Chairman of the Joint Chiefs of Staff during Operations ENDURING FREEDOM and IRAQI FREEDOM and was Joint Task Force Southwest Asia Weapons Officer for Operation SOUTHERN WATCH. Mr. Krause was a combat mission commander in Operations DESERT SHIELD, DESERT STORM, and DESERT RESOLVE with more than 2800 flight hours and credited with over 100 combat and combat support missions, and he was awarded the Distinguished Flying Cross for "Heroic action under fire."